COMING SOON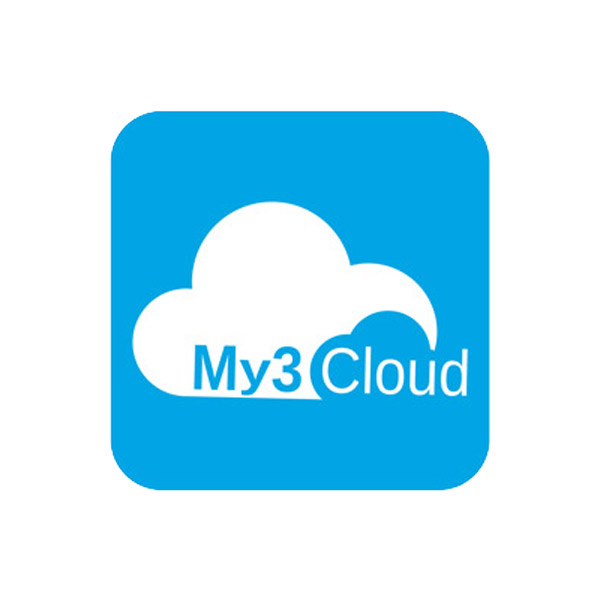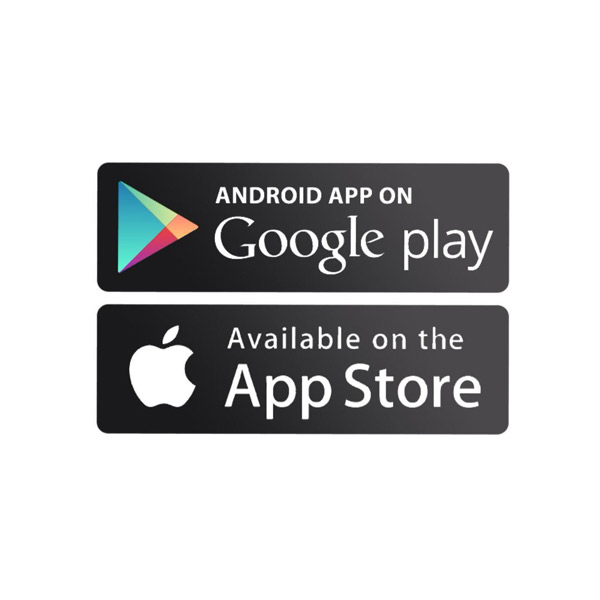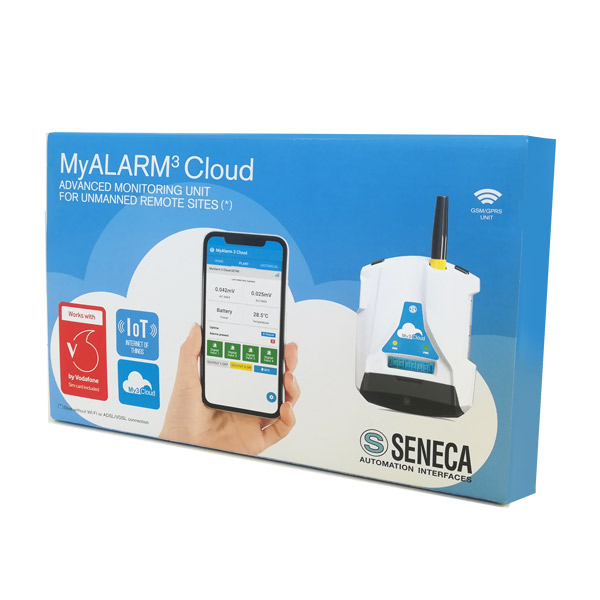 Images/schemes proposed are to be considered as indicative and non-binding
MyALARM3 Cloud
GSM/GPRS device for remote alarm and remote control
MyALARM3 Cloud
, the third generation of the well-known MyAlarm series. The system is designed to remotely control homes, plants, machinery and unattended sites via a GPRS data connection. The configuration/consultation, both from mobile app (iOS and Android) and from Web browser, uses a dedicated cloud service and has been designed to be practical and intuitive. In addition to managing the authorisations of several users, checking the status of the control unit and sending commands, with the app of the same name it is possible to receive push notifications in the event of alarms in real time (*). The product is available with optional GPS module.
(*) The MyALARM3 Cloud system requires a data SIM or a voice/data SIM to activate and use the mandatory Cloud service.
SIM data: The product comes with a V-SIM Vodafone card to be activated. For information on monthly costs, data traffic and V-SIM activation, please follow the coupon inside the package. Alternatively, you can use a data or voice/data SIM card in your possession. SENECA Cloud Service: With the purchase of the product is included a usage fee of 12 months from the date of first activation; at the end of the period you can renew the service at a cost of 24€/year (VAT excluded).

Contact us for
Support & Info
---