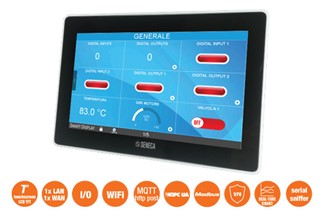 21/10/2020
7" IIoT high brightness HMI with WiFi, I/Os and remote control functions also Cloud-based
SENECA presents SURPRISE Smart Display (SSD), a 7" IIoT touch multi-purpose HMI that includes gateway, datalogger, alarm management, logic features, Wi-Fi router, VPN technology an..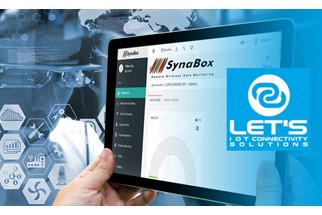 16/10/2020
IIoT integrated remote monitoring solutions for packaging and food industries
SENECA has built several partnerships in different industrial sectors to spread the excellence and innovation offered by its technologies. In particular with ISAXIS, a dynamic comp..
27/07/2020
Stay connected. IoT Gateway for On-Premise or Cloud systems
Z-PASS1 and Z-PASS2 integrate advanced gateway functions, LAN/4G router, serial device server, datalogger, If-then-else functions, LAN/WAN switch and remote control/monitoring syst..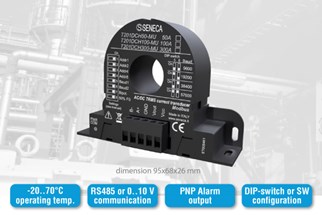 16/07/2020
Robust with High Accuracy. New current transformers with alarm contact
The T201 Series of current transformers expands with three new models (-MU) complete with status LEDs, ModBUS interface and with analog or digital alarm output.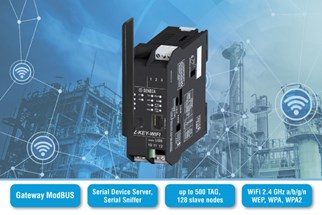 06/07/2020
Z-KEY-WIFI, new compact & multifunction gateway with Wi-Fi module
SENECA expands the range of IoT industrial gateways with Z-KEY-WIFI. This multifunction unit includes many features such as ModBUS Gateway, ModBUS Gateway Shared Memory, Serial Dev..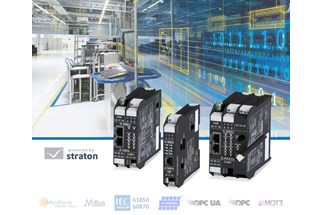 24/06/2020
SoftPLC Straton, Multifunction controllers for your plant automation & control
SENECA controllers are compact multifunction devices based on Straton IEC 61131-3 platform. These units include web server, datalogger, gateway and ModBUS pass-through features com..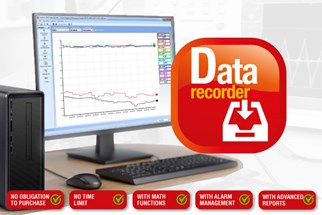 04/06/2020
Step forward with Data Recorder! Request now your free license version
Data Recorder is an open, scalable and economical DAQ software for data acquisition and recording through ModBUS channels.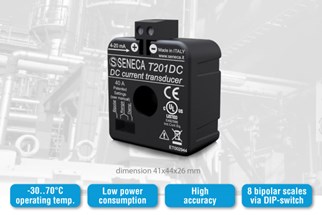 20/05/2020
Low consumption & High efficiency! DC loop-powered transducer 4..20 mA
T201DC is a self-powered and galvanically isolated DC transducer. The unit includes function and appearance similar to a standard active CT but it is capable of measuring the direc..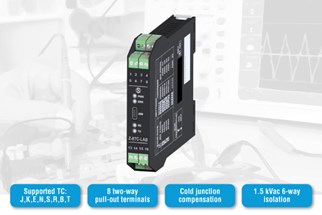 13/05/2020
8-CH TC inputs module with pull-out "flying" terminals
Z-8TC-LAB is an 8-CH TC inputs module featuring ModBUS communication, cold junction compensation, accuracy class 0.1%, 16-bit resolution and 1.5 kVac 6-way isolation.