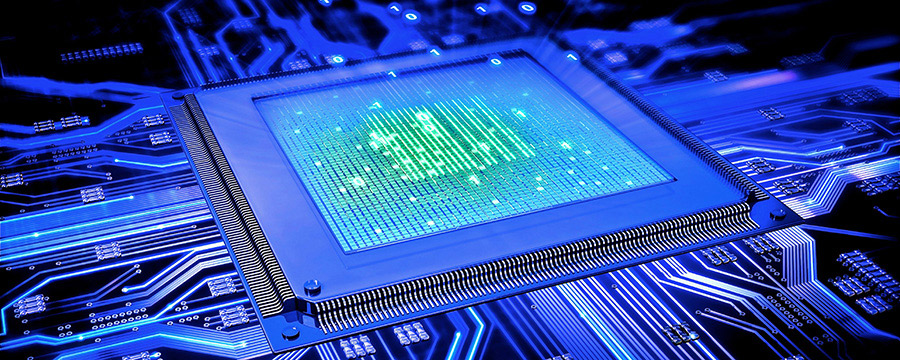 Tecnologies
With an ongoing commitment to the adoption of open technologies compatible with industry standards, we are able to offer state-of-the-art solutions that enable our customers to improve the efficiency and quality of their industrial operations.
Our company is distinguished by the continuous implementation of innovations in the areas of electrical, electronics, information technology, and communications. This approach enables us to develop highly reliable, safe, and efficient products and solutions that are perfectly suited for the most demanding industrial applications.
By choosing SENECA as your partner, you will have access to tools and services that will help you take your industrial operations to the next level. Our leadership in the Italian market is the result of our unwavering dedication to excellence and innovation, and we are proud to put this experience at the service of our customers.
AUTOMATION / DATA ACQUISITION
ModBUS, Profinet, and CANopen fieldbus support
Ethernet / TCP-IP / EthernetIP support
IEC 61131 / SoftPLC / Straton control logic
Driver availability and Virtual Instruments / Visual Studio libraries
"Plug&play" software platforms SEAL, Z-NET, EASY
IOS and Android app availability
COMMUNICATION
Support wireless communications GSM / GPRS / 4G+ / LTE / UHF
Support VPN technology, encryption, cybersecurity
Support network protocols HTTP, ftp, SMTP, TCP-IP, MQTT, HTTP POST
Integrated web server/web editor
Fiber optic and serial conversion devices
ENERGY
MID certification for energy meters
Support for M-BUS, Konnex, Modbus, and Ethernet protocols
Transducers with ROGOWSKI technology
Transducers with HALL EFFECT technology
Protocols for Energy Management IEC 60870-5-101, IEC 60870-5-104, IEC 61850
STRUMENTATION
Optical, capacitive and inductive technologies for galvanic isolation and electrical protection
Measurement loop-based connection technologies
Temperature control technologies
Standard compliance for overvoltage protection devices
Patented magnetic measuring principle for current transformers
OLED display technology