Agriculture and agro-industry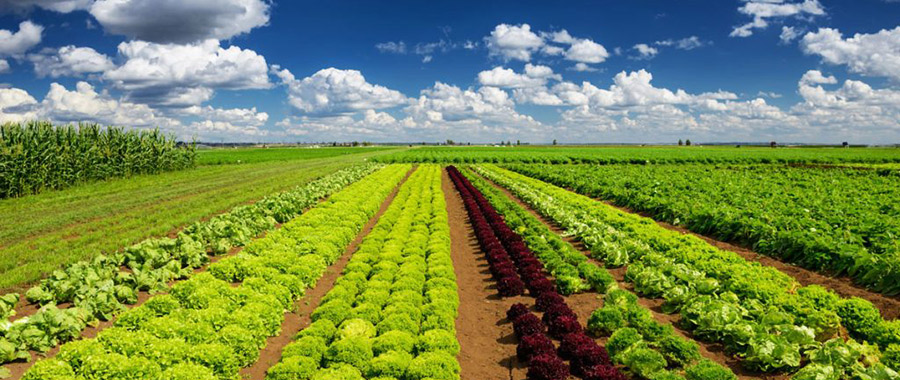 Technological solutions for state-of-the-art and sustainable infrastructure
Technology targeting the agricultural, agribusiness, horticultural, and livestock sectors is increasingly embracing precision agriculture. This approach incorporates smart machinery and digital technologies that can analyze soil conditions, take environmental measurements, and automate harvesting, planting, and handling operations.
This phase of innovation already underway includes smart sensors, smart devices, robotics, drives, communication equipment, geolocation, control electronics, and digital technologies, including 4.0 technology. SENECA's proposal includes data acquisition systems, connectivity, controllers, monitoring and remote control systems, and energy efficiency components.
This range of technological solutions ensures optimal conditions for land monitoring and crop status, helping to improve the growth, harvesting, processing, and storage of agricultural products.