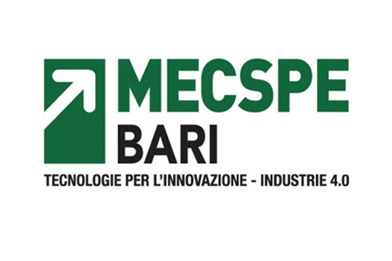 18/11/2019
MECSPE, join us in Bari! Please register for a free entry voucher.
Appointment to the MECSPE fair in Bari. In this edition, we will present SENECA 4.0 solutions for remote control, energy, and signal management.
SENECA invites you to Bari from 28th to 30th November at the MECSPE fair. In this edition at the NEW PADIGLIONE, stand M26, SENECA solutions for Industry 4.0 will be presented:
the LET'S remote control and remote assistance system
the range of Dataloggers in preview also with integrated LTE connectivity
the wide range of energy products
the signal converters Z-Line and K-Line
Come visit us at the stand, click here and register for free access.