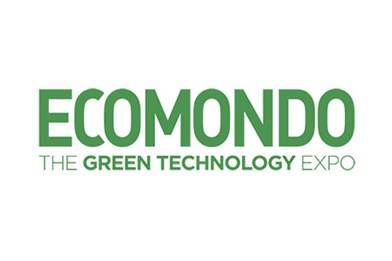 15/10/2019
Join us at ECOMONDO 2019. Smart technologies for the environment
We will exhibit in Rimini at the ECOMONDO 2019 fair dedicated to all technologies for the Environment.
SENECA will be present in Rimini from 5 to 8 November at the event dedicated to environmental technologies. In this edition, SENECA solutions for the environment will be presented in Hall D4 Stand 44:
Automation, monitoring and remote control of water systems
Cloud IoT and digital transformation solutions, wireless solutions
Data collection for waste management, environmental analysis, remote alarm management
Energy analysis, efficiency, and monitoring
Insulation and protection devices
Analysis, measurement and remote management of gas/biogas plants
Find out more on the website dedicated to the event ECOMONDO.