OUT OF PRODUCTION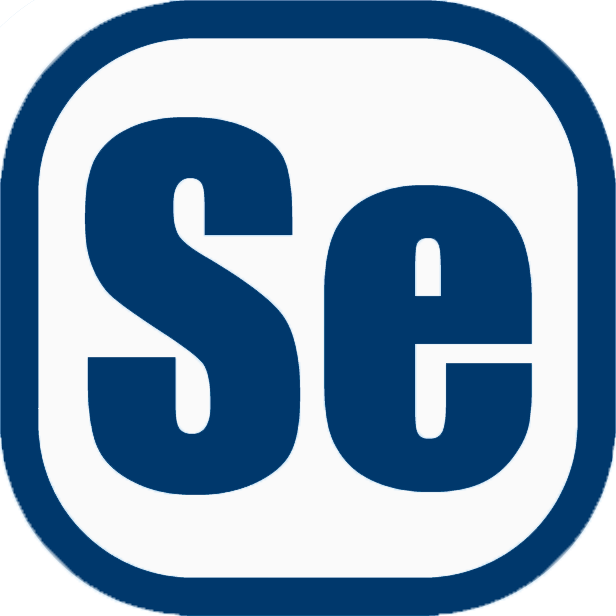 Images/schemes proposed are to be considered as indicative and non-binding
Product

SEAL 1.5 Legacy
Please check the new version in the "related products" TAB below.
SEneca Advanced Language v. 1.5 legacy
Software toolkit SEAL (Seneca Advanced Language) allows, using object oriented programming, to manage and control logic such as: control, automation, alarms, thresholds, timers, reporting enabling fully configuration and update of GSM devices remotely by SIM or static IP.
For this version we invite you to send an email to support@seneca.it.

Contact us for
Support & Info
---