LET'S - IoT-Konnektivitätslösungen

LET'S ist die erste VNP-Plattform für Maschinen und Anlagen, die Wartungs-, Automatisierungs- und Verwaltungskosten senkt und einen auf 3 Ebenen integrierten Verbindungsservice bietet: Fernzugang zu Maschinen der Anlage, programmierbare Steuerung, Aufsicht und Überwachung im Netzwerk. Basierend auf dem Server-ModulVPN BOX, unterstütz LET'S bis zu 496 Geräte im Modus Fernsteuerung Single LAN (always on) oder Fernservice Point-to-Point (on demand). Mit der zentralen Software für die Verwaltung des Servers VPN BOX Manager kann die Netzwerkkonfiguration in wenigen Schritten eingestellt werden. Für jeden Client kann dagegen VPN Client Communicatoraktiviert werden, eine intuitive Software für die Verwaltung der Zugangs zu Webseiten und der Geräte im Netzwerk.
Die industriellen VPN-Router der Plattform LET'S, Z-PASS1 und Z-PASS2, erweitern die seriellen und Ethernetnetzwerke mit dem Zugang zu Unternetzwerken mittels lokaler Adressen und mit jeder Art von SIM. Z-PASS1 und Z-PASS2 sind Multifunktions-Geräte (Bridge, Gateway, Router, Serial Device Server), die den Datenverkehr zwischen IT-Netzwerk und Industrie-Netzwerk ermöglichen und dabei verschiedene industrielle Geräte integrieren und die Notwendigkeit kostspieliger Dienstreisen und Kontrollen der Anlagen reduzieren. Das Modell Z-PASS2 hat auch Tunneling-, Switiching 3G-/Ethernet- und redundante Kommunikations-Funktionen.
Eine der wichtigsten Neuerungen von LET´S besteht in der Integration der Fernzugangs-Funktionen mit denen der programmierbaren Automatisierung durch Multifunktions-Controller IEC 61131 Z-PASS2-S, Z-TWS4, S6001-RTU und dem Controller für Elektropumpen und motorisierte Versorgungseinrichtungen S6001-PC. An seinem zweiten Jahrestag erneuert sich LET' S mit wichtigen Verbesserungen, die seine Zugänglichkeits-Performance, Server-Virtualisierungsdienste und Geräte-Hardware-Features weiter verbessern:

- HSPA+ integriertes Modem mit weltweiter Netzwerkabdeckung
- Integrierte digitale I/O für Alarmverwaltung, Fernsteuerung und Verbindungen
- Safety Interlock Signal
- Integriertes GPS-System.
Click here for LET'S brochure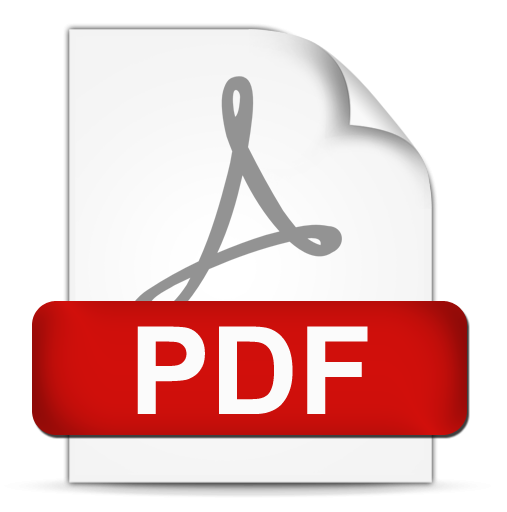 Click here for the Success Stories catalog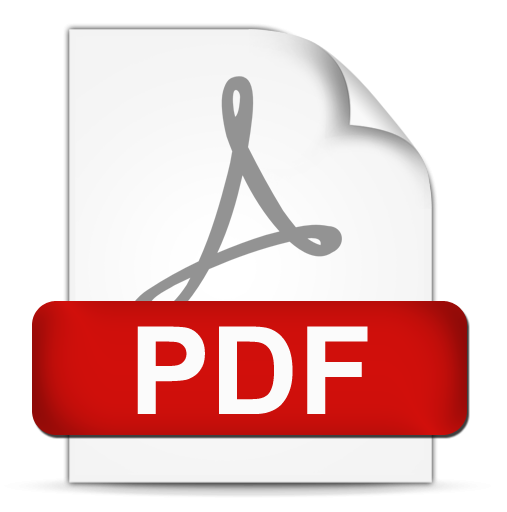 Free trial period! If you already have a device LET'S technology embedded contact us for VPN BOX DEMO service.
We offer free a VPN BOX service trial period of 30 days (only Point-to-Point operating mode) on SENECA servers where you can connect up to 2 devices. Alternatively we offer free VPN BOX VM DEMO (virtual machine) you can install in your server without time limit and able to connect up to 2 devices.
For all your requests and details write us to support@seneca.it . Thank you.