LET'S - Soluciones de conectividad IoT

LET'S es la primera plataforma VPN para máquinas y equipos que reduce los costes de mantenimiento, automatización y gestión ofreciendo un servicio de conectividad integrado en 3 niveles: acceso remoto a máquinas equipos, control programable, supervisión y monitorización en red. Basado en el módulo  Server VPN BOX, LET'S soporta hasta 496 dispositivos en modalidad telecontrol Single LAN (always on) o Teleasistencia Poin-to-Point (on demand). Con el software centralizado de gestión servidor VPN BOX Manager la configuración de red se puede efectuar en unos cuantos pasos. En cada cliente se puede activar, en cambio, VPN CLIENT COMMUNICATOR, un software intuitivo para gestionar las conexiones a los sitios y dispositivos en red.
Los navegadores industriales VPN de la plataforma LET'S, Z-PASS1 y Z-PASS2, extienden las redes seriales y Ethernet con el acceso a las subredes remotas mediante direcciones locales y con todos los tipos de SIM. Z-PASS1 y Z-PASS2 son unos dispositivos multifunción (bridge, gateway, router, serial device server) que permiten el paso de los datos entre la red IT y las redes industriales integrando diferentes dispositivos industriales y reduciendo las necesidades de transferencias costosas e inspecciones de equipo. El modelo Z-PASS2 desarrolla también funciones de tunnelling, switching 3G/Ethernet y comunicación redundante.
Una de las principales innovaciones de LET'S consiste en la integración de las funciones de acceso remoto con las de automatización programable gracias a los controladores multifunciones IEC 61131 Z-PASS2-S, Z-TWS4, S6001-RTU y al controlador con bombas eléctricas y servicios motorizados S6001-PC. En su segundo aniversario, LET'S se renueva con importantes mejoras que mejoran aún más su desempeño de accesibilidad, servicios de virtualización de servidores y características de hardware de dispositivos:

- Módem integrado HSPA+ con cobertura de red mundial
- E/S digital integrada para gestión de alarmas, comandos remotos y conexiones
- Señal de Interbloqueo de Seguridad
- Sistema GPS integrado.
Click here for LET'S brochure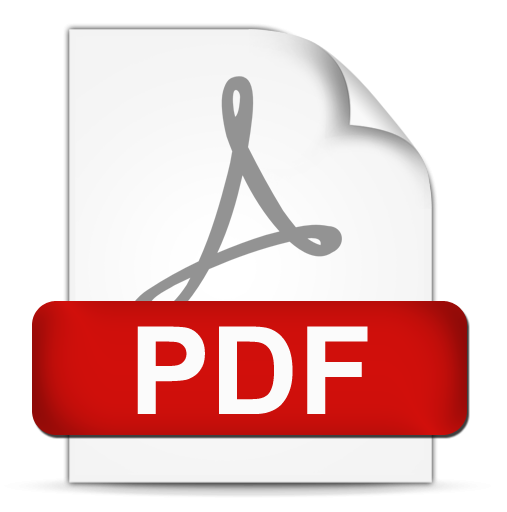 Click here for the Success Stories catalog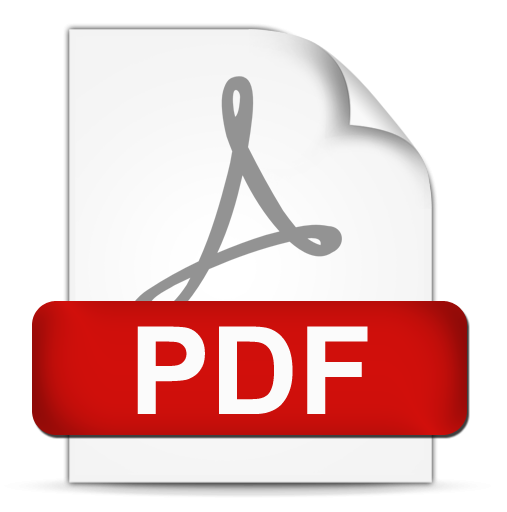 Free trial period! If you already have a device LET'S technology embedded contact us for VPN BOX DEMO service.
We offer free a VPN BOX service trial period of 30 days (only Point-to-Point operating mode) on SENECA servers where you can connect up to 2 devices. Alternatively we offer free VPN BOX VM DEMO (virtual machine) you can install in your server without time limit and able to connect up to 2 devices.
For all your requests and details write us to support@seneca.it . Thank you.