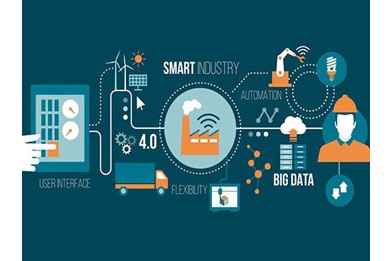 15.02.2021
SENECA participates to PLC forum web edition 2021 webinar event
SENECA will take part in PLC Forum.it with a speech dedicated to the importance of HMI for Industry 4.0. PLC Forum.it is the largest Italian community dedicated to automation engineers, it has over 250 thousand members, 5 main channels, 1 news section, 3000 daily interactions, 274 thousand active discussions and over 2 million messages.
Title: The Importance of HMI for Industry 4.0
Summary: The evolution of the HMI concept is one of the cornerstones of the Industry 4.0 paradigm. SURPRISE Smart Display (SSD) is a 7" touchscreen IIoT operator terminal that can be configured without any programming knowledge, with gateway, datalogger, remote alarm, Wi-Fi router/AP, serial sniffer, microcontroller, remote assistance and remote control capabilities. The main applications of the device include remote maintenance tasks, alarm management, data analysis, building automation, supervision of production activities and technological plants.
Reporter: Ing. Vito Conte: v.conte@seneca.it
Language: Italian
Date: February 24, 2021, the event starts at 9:30 am. The speech of Ing. Conte (30 minutes duration) will start at 12.40
Platform: GoToMeeting communicated and managed by the organizer (PLC Forum)
Cost: Event FREE after registration
Registration: The platform used for the event is offered by EXPO Save. To participate please register here