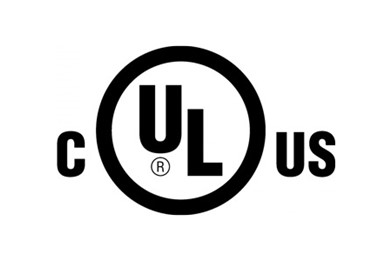 10/06/2021
SENECA IIoT gateways and multifunction controllers obtain UL-CSA certification
A new important milestone in quality standards has been reached by SENECA. Our company, already certified UNI EN ISO 9001:2015, has expanded the range of products that comply with the prestigious international certification UL-CSA.
The standard meets the most comprehensive electrical, electromechanical and safety compliance requirements for the North American market and confirms the company's technological and reputational commitment to its customers. The certification issued by Underwriters Laboratories Inc. covers the range of IIoT gateways (Z-KEY, Z-KEY-P, Z-KEY-WIFI, R-KEY-LT, Z-PASS1, Z-PASS2) and multifunction controllers with IEC 61131-1 programming (Z-TWS4, Z-PASS2-S).
Passing stringent tests for potential fire hazards, electrical shocks and mechanical failures, the products evaluated as suitable for UL standards will be added to dozens of other SENECA products already marked UL for several years: remote I/O modules for data acquisition and distributed automation, signal converters, current transducers, surge protection devices. The extension of the marking to new products for industrial control and communication accompanies the will of SENECA to establish itself increasingly in a global market and competitive, differentiating itself for the excellence of its production processes and the quality of its products.