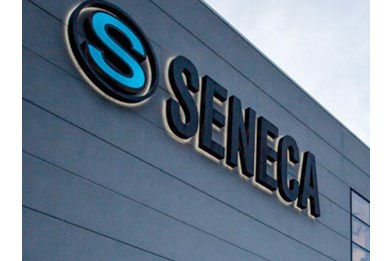 06/04/2022
New price list valid from May 2nd. Download it in .XLS and .PDF format
Dear Customer and Business Partner, we inform you that is available the updated version of SENECA price list valid from May 2nd to August 31st, 2022. It is available in Excel and PDF formats.
The price list in the various formats is available in the "Sales & Partners" area. For information about the password, you can write an email to sales@seneca.it
We wish you to use the SENECA price list with profit and get your business off the ground!