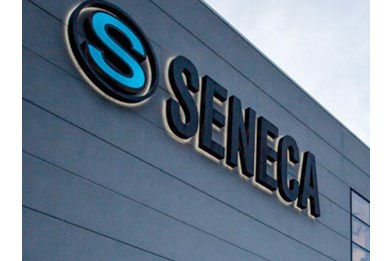 08/06/2022
Price list update valid until 31 August. Download it in .XLS and .PDF format
Dear Customers and Sales Partners, some products have undergone a sudden increase no longer absorbable due to the cost of specific components. We inform you that is available the updated version of the SENECA price list in force from 2 May to 31 August 2022 (updated June 2022). It is available in Excel and PDF formats.
The price list in the various formats is available in the "Sales & Partners" area. For information about the password, you can write an email to sales@seneca.it
We wish you to use the SENECA price list with profit and get your business off the ground!