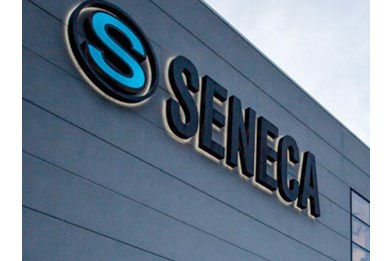 31/07/2023
Updating Sales Codes
Dear Customer, in order to make the management of orders more efficient after the summer break, we inform you that in recent weeks, for reasons related to the continuous improvement of internal business processes, SENECA has found it necessary to vary (delete, modify, replace, integrate) some sales codes.
The good news is that this update has not resulted in any changes in terms of price, or in terms of the integrity and breadth of SENECA's technological offer. We invite you to download here the updated version of the current price list and read the accompanying communication.
Thank you for your attention, we wish you a peaceful summer break.
SENECA staff