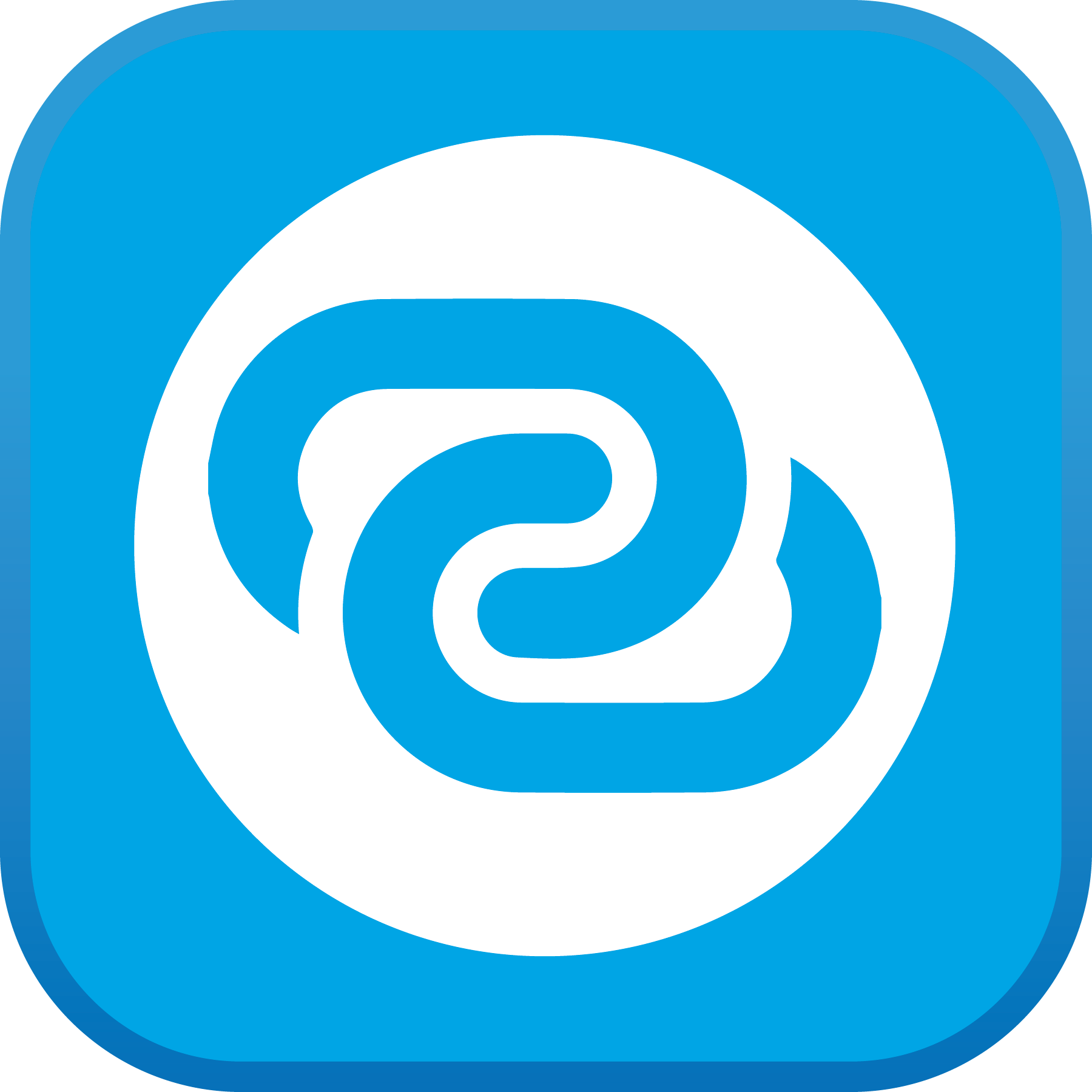 Images/schemes proposed are to be considered as indicative and non-binding
Producto

VPN CC mobile
VPN Client Communicator in mobile version
VPN CC (Client Communicator) mobile is a mobile application capable of making smartphones and tablets interact with VPN networks based on SENECA connectivity server LET'S technology embedded. 
Integrating OpenVPN connectivity instructions, this application simplifies and automates the exchange of certificates in order to access the VPN BOX server and related networks. 
VPN CC mobile, working together with OpenVPN app (mandatory), provides with an intuitive interface the same functionality of the Windows PC version (VPN Client Communicator):
- Access to VPN network with the same Desktop credentials;
- Status check of all SENECA devices (Routers/CPUs Z-PASS Series LET'S technology embedded);
- Manage customizable commands for individual devices (i.e. opening links to webpages/webservers or launching supervision apps);
- "ON demand" connection mode supported for technical assistance (Point-to-Point connections);
- "Always ON" connection mode supported for supervision (single LAN connections);
With this application you can monitor and interact on the move on your plants with your mobile device as if you were on your workstation in the office.

Escríbenos para
Soporte & Información
---