Welcome in Digital Academy

Follow free training events, webinars and tutorials to improve your knowledge of our automation and measurement control solutions.
Below you can view the calendar and register for free webinars of interest.
Calendar of upcoming webinars

The list is periodically updated. Keep track of the page or sign up for our newsletters from the homepage to stay up-to-date on dates and topics.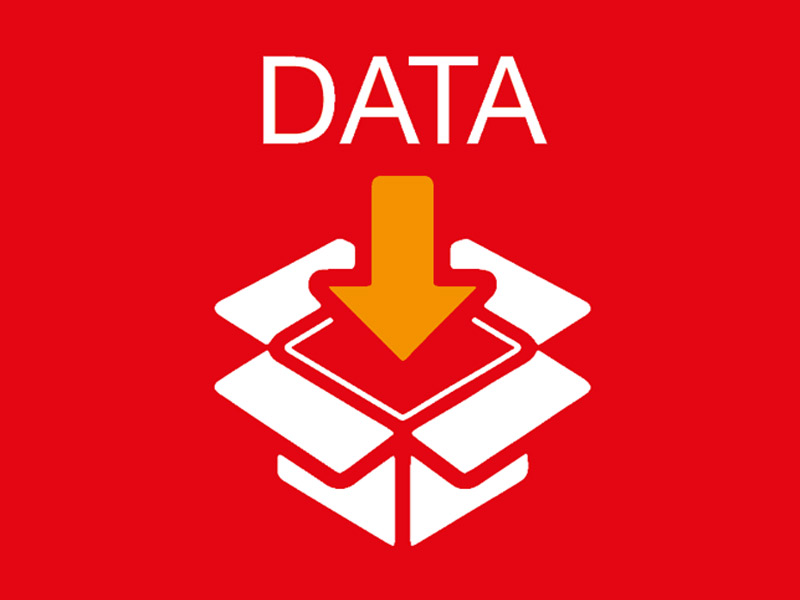 Data Recorder 2.0 - My first project
Data Recorder supports I/O modules, modules and ModBUS RTU slave SENECA or third party devices through serial or Ethernet type communications. During the webinar, we will see a first application case of use: measurement laboratory.
speaker: Luca Signorin
duration: 45 min.
date: May 13th, 2021
time: 15:00 (UTC+2)
language: English
Tutorials

Tutorial about products and technologies.