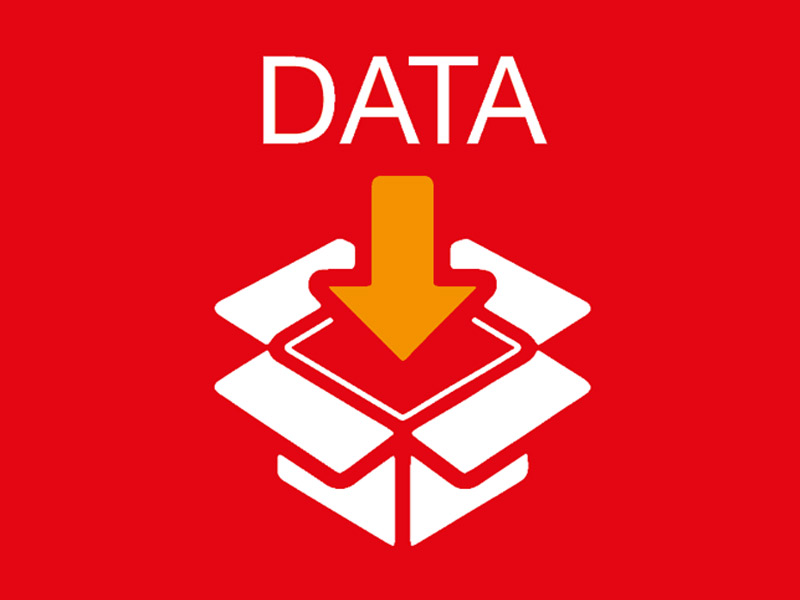 Data Recorder 2.0 is a complete DAQ software born from SENECA's experience in data acquisition systems. A DAQ system designed for professionals, maintainers, students, researchers, designers and technical managers active in test, measurement, simulation and inspection sessions.
REGISTRATION FORM
title: Data Recorder 2.0 - My first project
description: Introduction and project development. Software that meets the requirements of a complete DAQ, easy to use, multi-connection, open to all ModBUS TCP and ModBUS RTU devices, scalable and integrable into enterprise systems (MES, ERP, SCADA), cost-effective and much more...
Why use DAQ software
Basic setup
Configuration of Modbus communication connections and networks
Configuration of tags, variables, channels
Commands and management of manual and automatic recordings
Advanced Functions
Mathematical functions, equations of state
Calibration management
Alarm management
Reporting
Data presentation
Trend Viewer 2.0: real-time display mode, historical archive consultation
Data access and export
date: May 13th, 2021
time: 15:00 (UTC+2)
duration: 45 min.
speaker: Luca Signorin (Product Manager)
language: English
platform: Microsoft TEAMS