LET'S - VPN/IoT Connectivity Solutions

LET'S is the first VPN platform for machines and equipment that reduces maintenance, automation and management costs. LET'S offers a 3 levels integrated connectivity service: remote access to systems machines, programmable control, supervision and monitoring network. The structure is based on the VPN Server BOX module that supports up to 496 devices in Remote Single LAN mode (always on) or Remote Maintenance Point-to-Point (on demand). With VPN BOX Manager software, the server management network configuration can be set in a few steps. Each client can join the network through an intuitive software VPN Client Communicator to reach plant sites and network devices.
LET'S industrial router, Z-PASS1 and Z-PASS2, extend the serial and Ethernet networks with access to remote networks via local addresses with all kinds of ICT SIMs. Z-PASS1 and Z-PASS2 are multifunction devices (bridges, gateways, routers, serial device server) that allow the data transfer between IT-ICT network and industrial network. The Z-PASS2 model also performs functions of tunneling, 3G+/Ethernet switching and redundant communications. With these all-in-one routers you can avoid cost of expensive travels for facilities inspections.
One of the main innovations of LET'S is to integrate remote access functions with those of programmable automation controllers. These combination is granted by our IEC 61131 multi-function controllers Z-ZWS4, Z-PASS2-S, S6001-RTU and S6001 PUMP CONTROLLER for motorized and electric utilities. In its second anniversary LET'S renews itself with major improvements that further enhance the performance in terms of accessibility, server virtualization services and devices with new hardware features:

- HSPA+ integrated modem with Worldwide network coverage
- Integrated digital I/O for alarm management, commands and remote connections
- Safety Interlock signal
- Integrated GPS System
Click here for LET'S brochure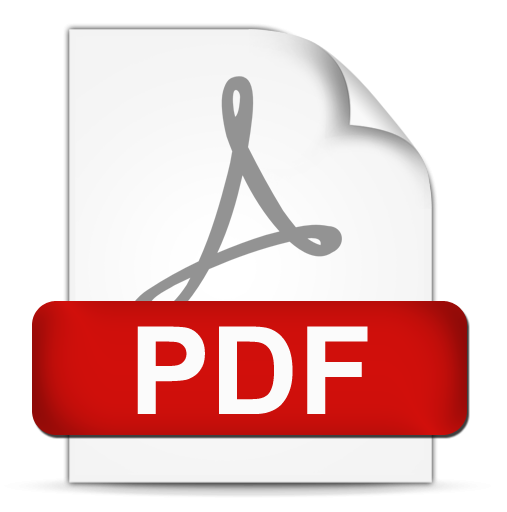 Free trial period! If you already have a device LET'S technology embedded contact us for VPN BOX DEMO service.
We offer free a VPN BOX service trial period of 30 days (only Point-to-Point operating mode) on SENECA servers where you can connect up to 2 devices. Alternatively we offer free VPN BOX VM DEMO (virtual machine) you can install in your server without time limit and able to connect up to 2 devices.
For all your requests and details write us to support@seneca.it . Thank you.